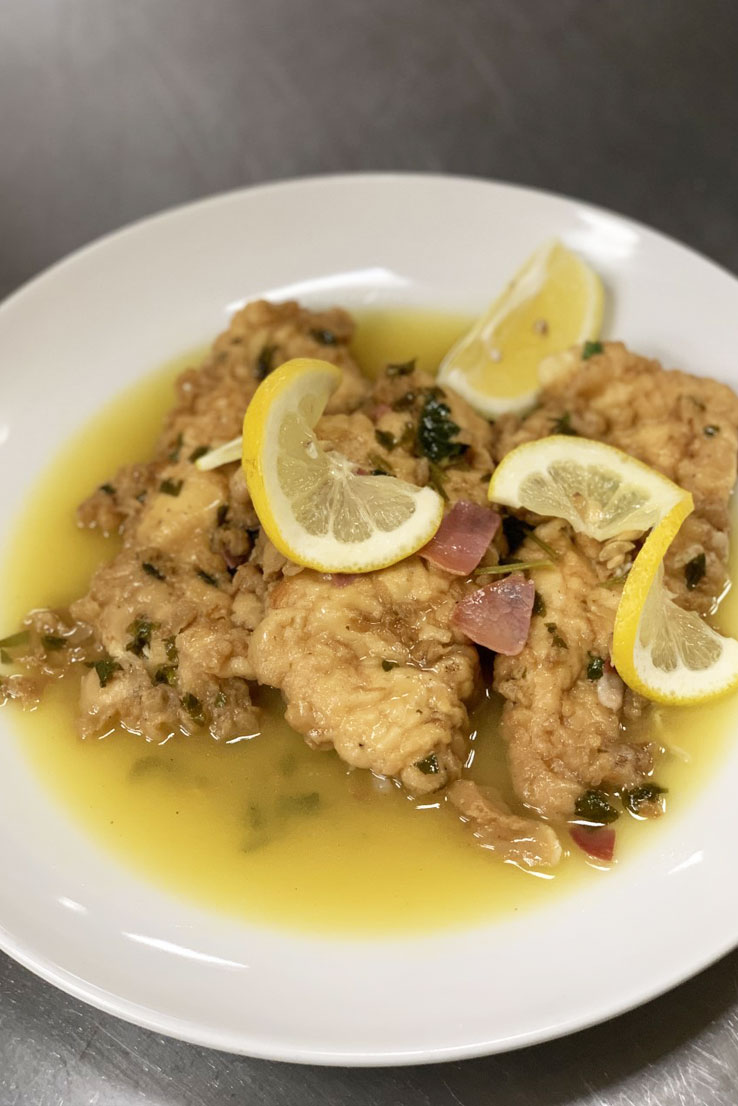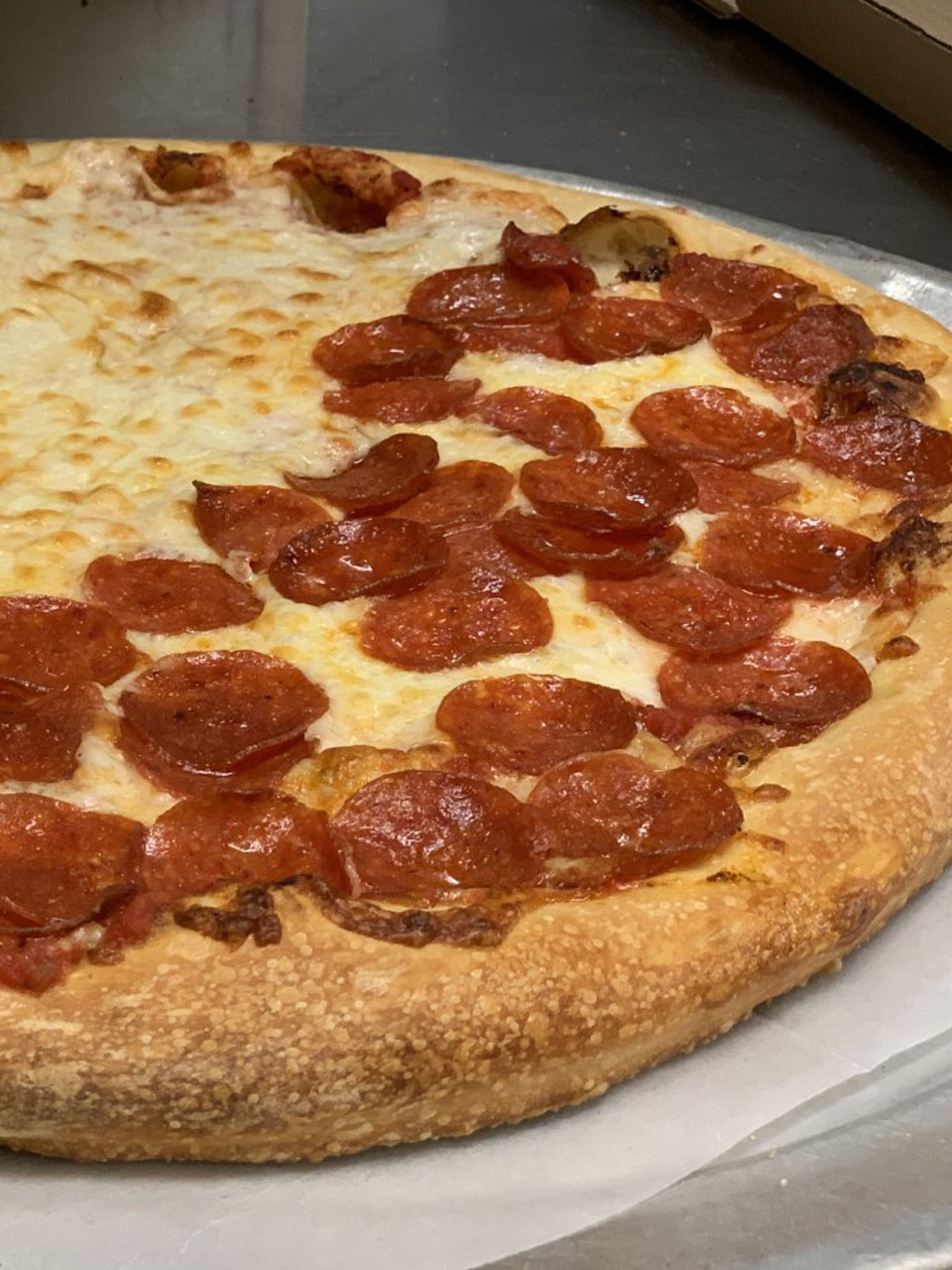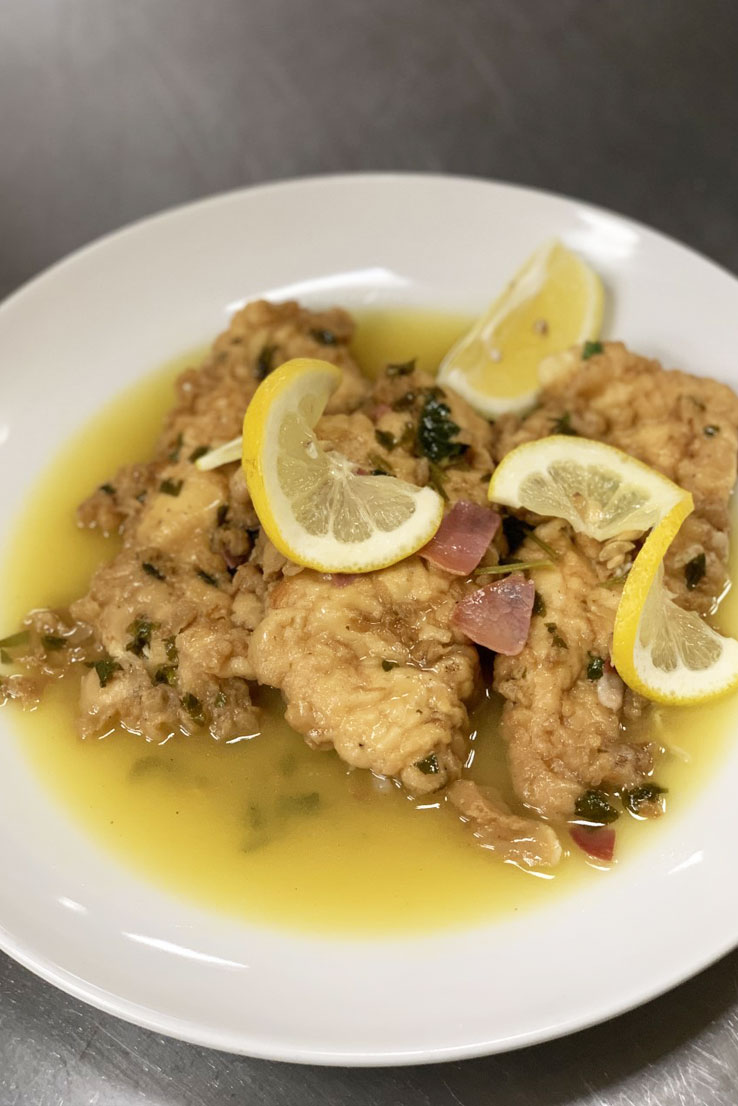 fine family dining, "Italian Style".
In 1970, when we came to the United States from our homeland of Italy with our six children, our dream was to someday own and operate our own restaurant. Following a decade of employment by our family members at various Italian restaurants, we decided to open our own business. In May of 1980 our dream became a reality. We opened a restaurant of fine family dining, "Italian Style". Over the years of using top quality products, and generous portions at a very reasonable price, we earned ourselves a reputation among the finest of dining establishments. We welcome you Teresa's and hope you enjoy your meal. Buon Appetito!
Monday 11:30AM - 9:00PM
Tuesday 11:30AM - 9:00PM
Wednesday 11:30AM - 9:00PM
Thursday 11:30AM - 9:00PM
Friday 11:30AM - 10:00PM
Saturday 12:00PM - 10:00PM
Sunday 12:00PM - 9:00PM
305 Palmer Rd, Ware, MA 01082
Job Opportunities
We're currently looking for a waiter and waitress staff. Please apply within.
305 Palmer Rd, Ware, MA 01082
Monday 11:30AM - 9:00PM
Tuesday 11:30AM - 9:00PM
Wednesday 11:30AM - 9:00PM
Thursday 11:30AM - 9:00PM
Friday 11:30AM - 10:00PM
Saturday 12:00PM - 10:00PM
Sunday 12:00PM - 9:00PM