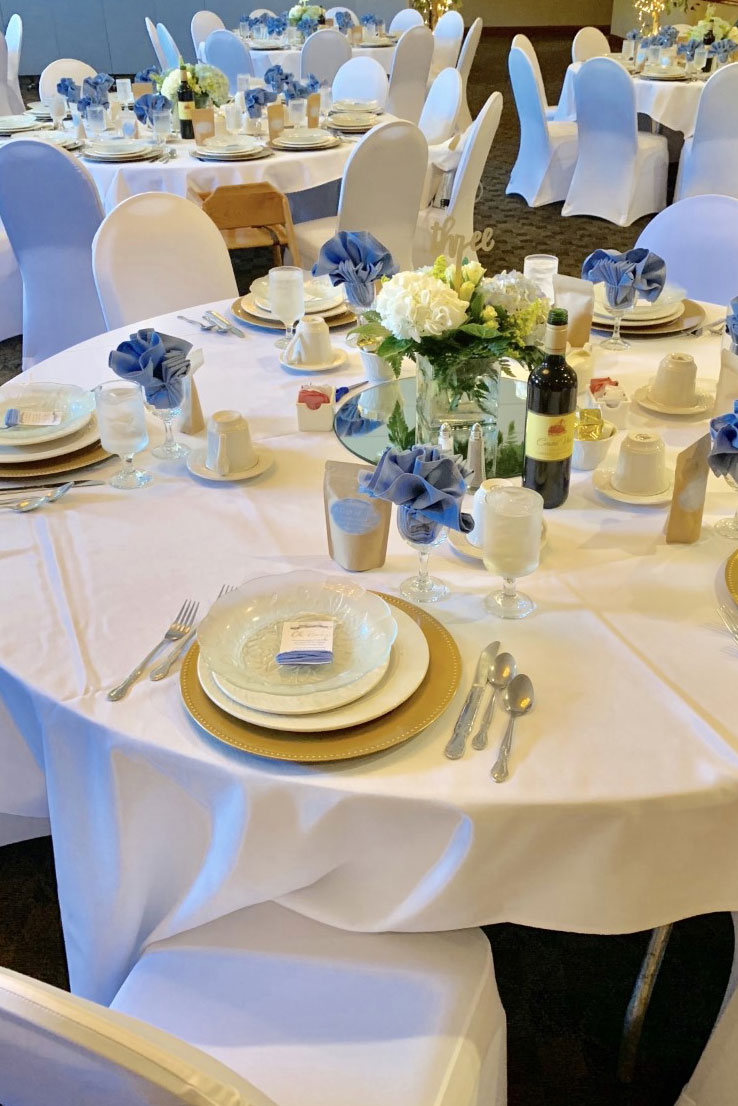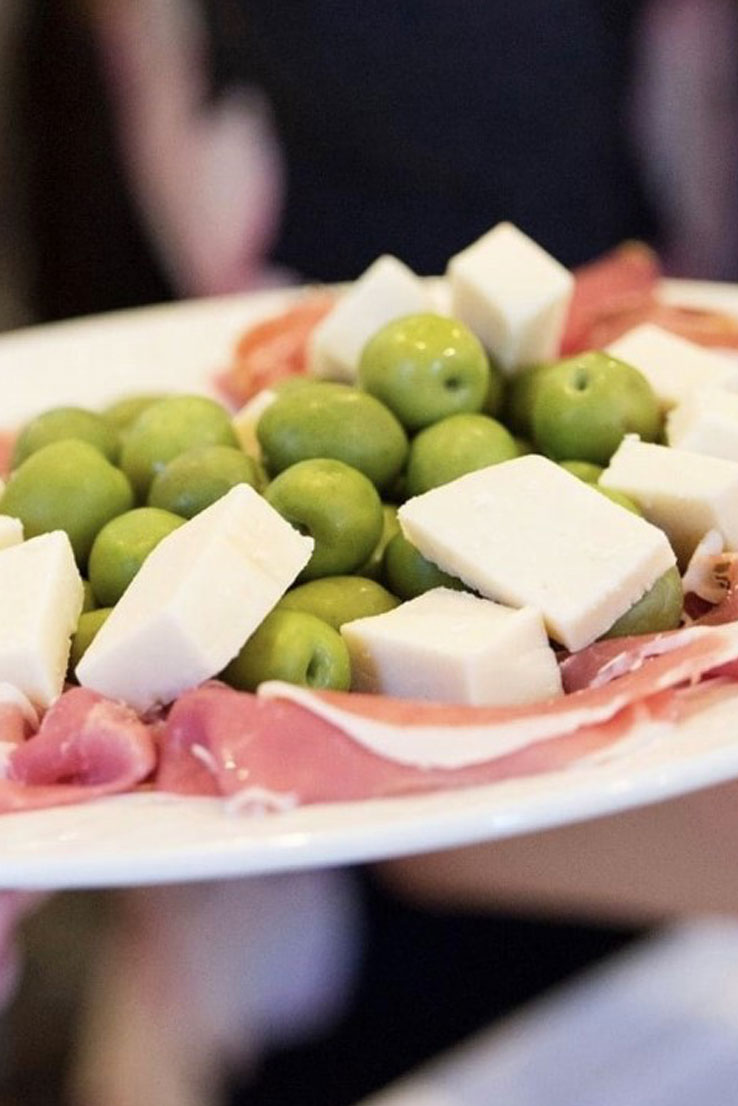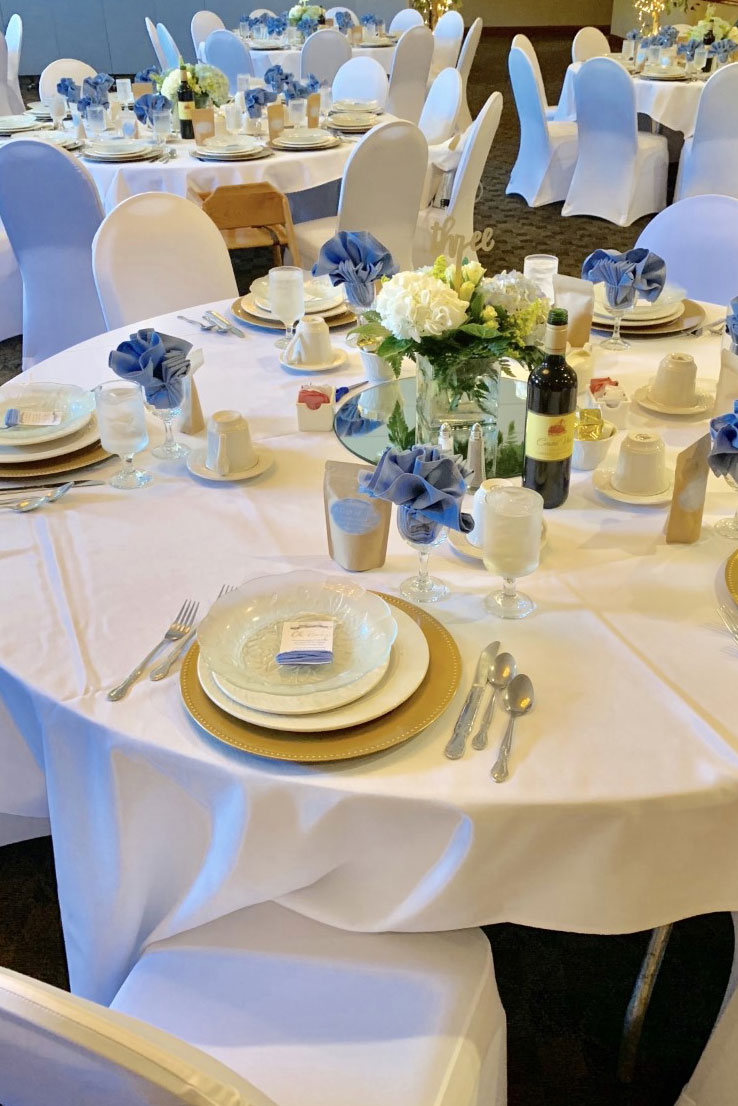 The traditions are here. The memories are waiting.
From the moment you start to plan your special party, our professional and courteous staff will assist you in every way. We will color coordinate the room for you. Should you desire a seating arrangement, we will furnish you with a copy of the floor plan and individual seating place cards. On the day of your party, our hostess will greet your guests and be available to attend to your every need. It is our desire to make this day a memorable one.
Monday 11:30AM - 8:00PM
Tuesday 11:30AM - 8:00PM
Wednesday 11:30AM - 8:00PM
Thursday 11:30AM - 8:00PM
Friday 11:30AM - 9:00PM
Saturday 12:00PM - 9:00PM
Sunday 12:00PM - 8:00PM
305 Palmer Rd, Ware, MA 01082
Job Opportunities
We're currently looking for a waiter and waitress staff. Please apply within.
305 Palmer Rd, Ware, MA 01082
Monday 11:30AM - 8:00PM
Tuesday 11:30AM - 8:00PM
Wednesday 11:30AM - 8:00PM
Thursday 11:30AM - 8:00PM
Friday 11:30AM - 9:00PM
Saturday 12:00PM - 9:00PM
Sunday 12:00PM - 8:00PM